Education System Issues Spark Discussion in Ontario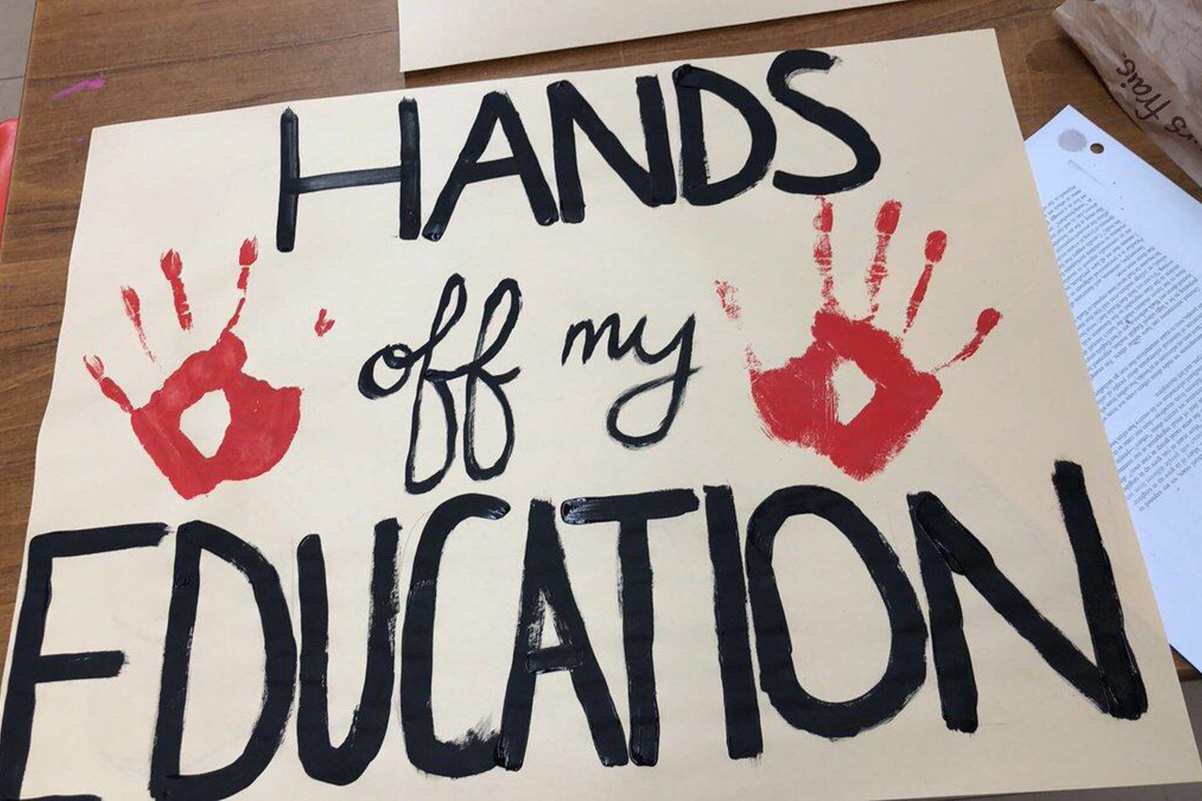 Unions of Ontario educators hold no bars in expressing their disdain towards the education plan introduced by Premier Doug Ford. After calling it devastating, dystopian, and an attack on families, opinion writers, were quick on their feet to paint the picture of a corrupt premier bullying a community of educators.
However, these criticisms were thwarted with a modest need to modernize a somewhat archaic school system, given the current situation. This change was an attempt to constrain the budget, especially with labor negotiation laid on the table.
The unsustainability of the old education system had cost its people plenty of opportunities. The government is looking to fix that, despite the unions' distaste. Given the spending that goes into the educators, the Premier merely urges these professionals to adapt to the change and start implementing technology.
With that said, many support this transition and consider the union uproars to be appalling. Teachers are among the professionals given an early retirement and pension set-up at 50, ahead of everyone else. The least that they can do is their job.