Online Curriculum Borne from the Pandemic Opens Job Opportunities to Ontario Teachers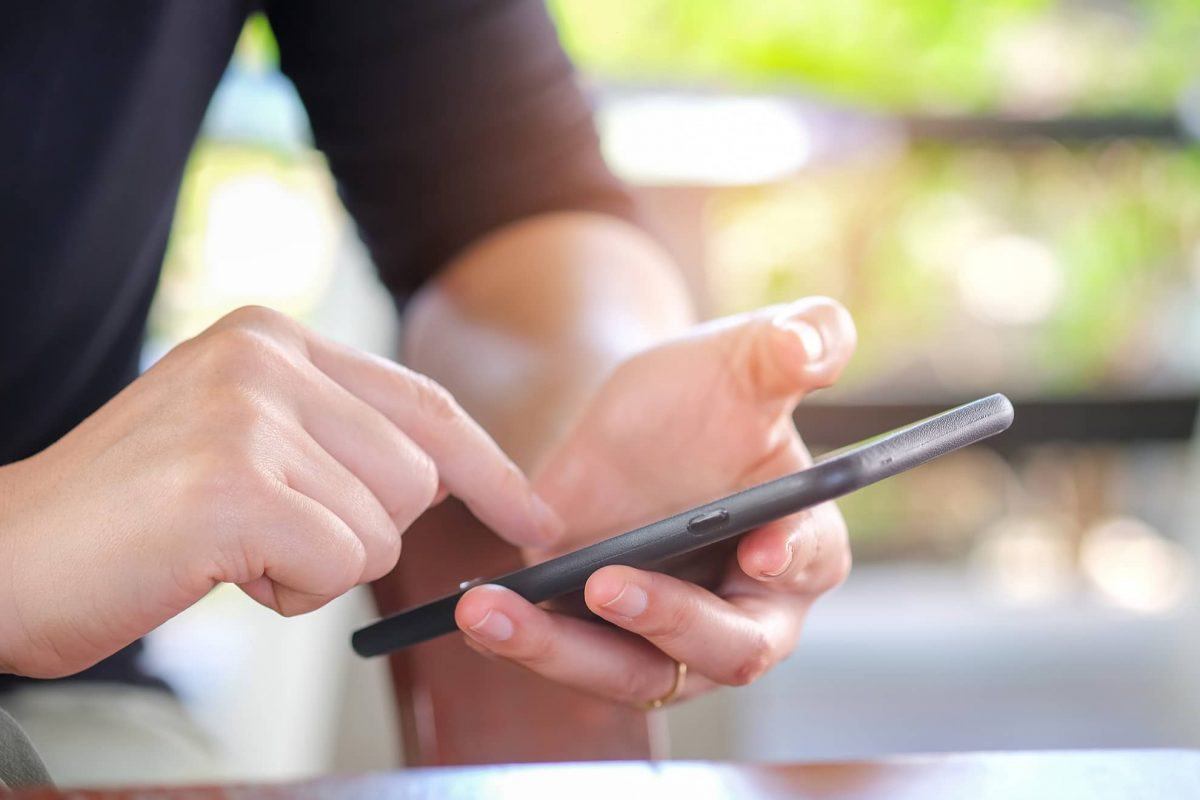 The Federal Immunity Task Force for COVID-19 conducts a study that encourages Ontario-based educators to participate. This study required these teachers' viewpoints in measuring the range of mental health issues that emerged during the pandemic.
The Dalla Lana School of Public Health at the University of Toronto, and Dr. Brenda Coleman of Sinai Health, work as the lead for this project.
Together, they intend to hire 7000 teachers and follow their health as well as their performance. There were given the funding of about $2.9 million for this study.
In this attempt to improve the current education system to adapt to the health crisis, the pioneers of the study also plan to test these educators for the virus and to cover for their vaccination.
The participants will also be asked to fill out a few questionnaires detailing their psychological and mental state.
According to Dr. Theresa Tam, the Chief Public Health Officer of Canada, this study will shed light on how COVID-19 truly affects the education system and its constituents. One of the project goals involves making the necessary preparations for when physical classes will finally be allowed by the government.