Back Payments for Chelsea Residents Reaches $600,000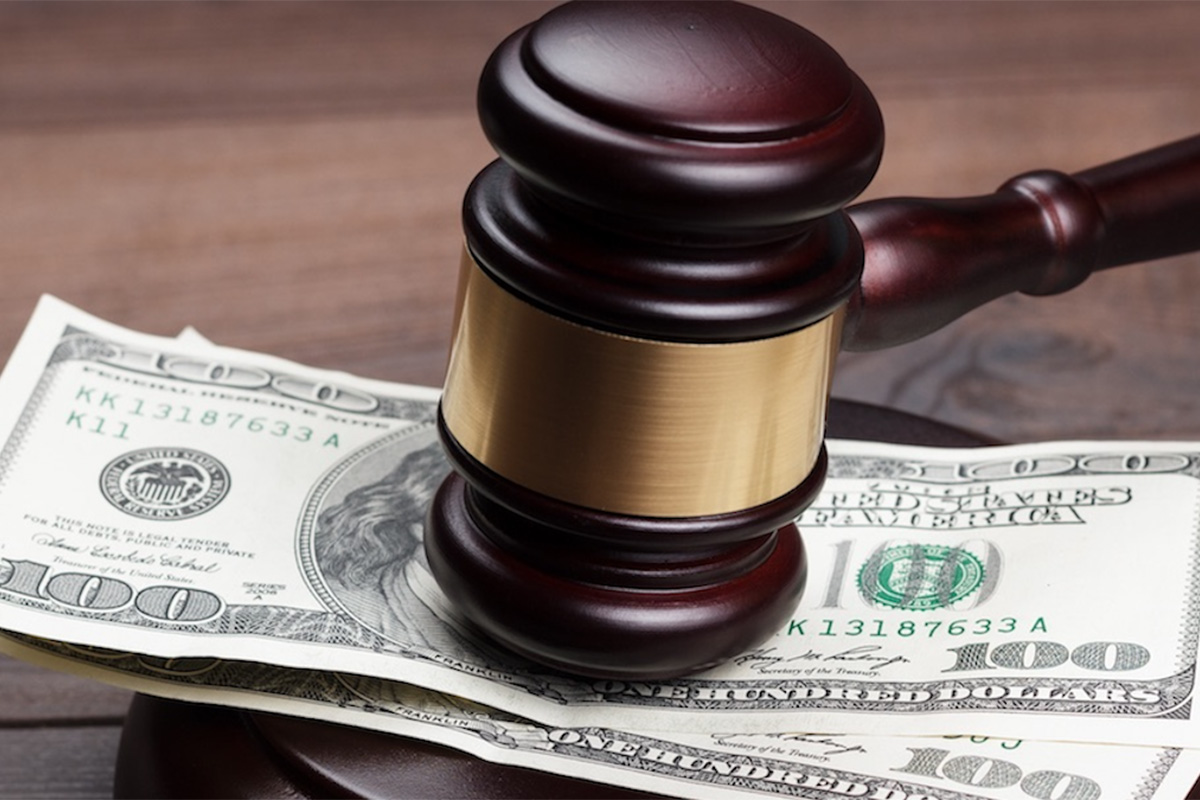 A tax dispute over the Gatineau Park property's financial terms has taken its course for many years. Today, the municipality of Chelsea, Quebec, and the NCC, or the National Capital Commission, have finally reached a juncture.
A Federal Dispute Advisory Panel made a recommendation on the NCC's required share of payments. This has led to many Chelsea residents claiming compensation of over $589,000 from the commission.
While these recommendations are declared non-binding, Chelsea's municipality is ready to take the affair to the Federal court. This is in the case that the Gatineau Park steward and the Crown Corp. reject this assessment.
This dispute goes way back when Chelsea authorities under Mayor Caryl Green asked to tax the property. The NCC opted not to pay the total amount. This underpayment continued in the following years due to the concerns of the NCC.
Notably, these concerns were penned by then-commission CEO Mark Kristmanson that the property values of Gatineau Park are more comparable to development areas and not lands for conservation.
Ultimately, Chelsea residents hold the NCC responsible for this payment as the minimum standard of their corporate responsibility. While the NCC gets to concede or not, the municipal council is prepared for Federal Court if the price is not settled.