Health Units Report Rise in Cases after Exposure at a Local Sports Bar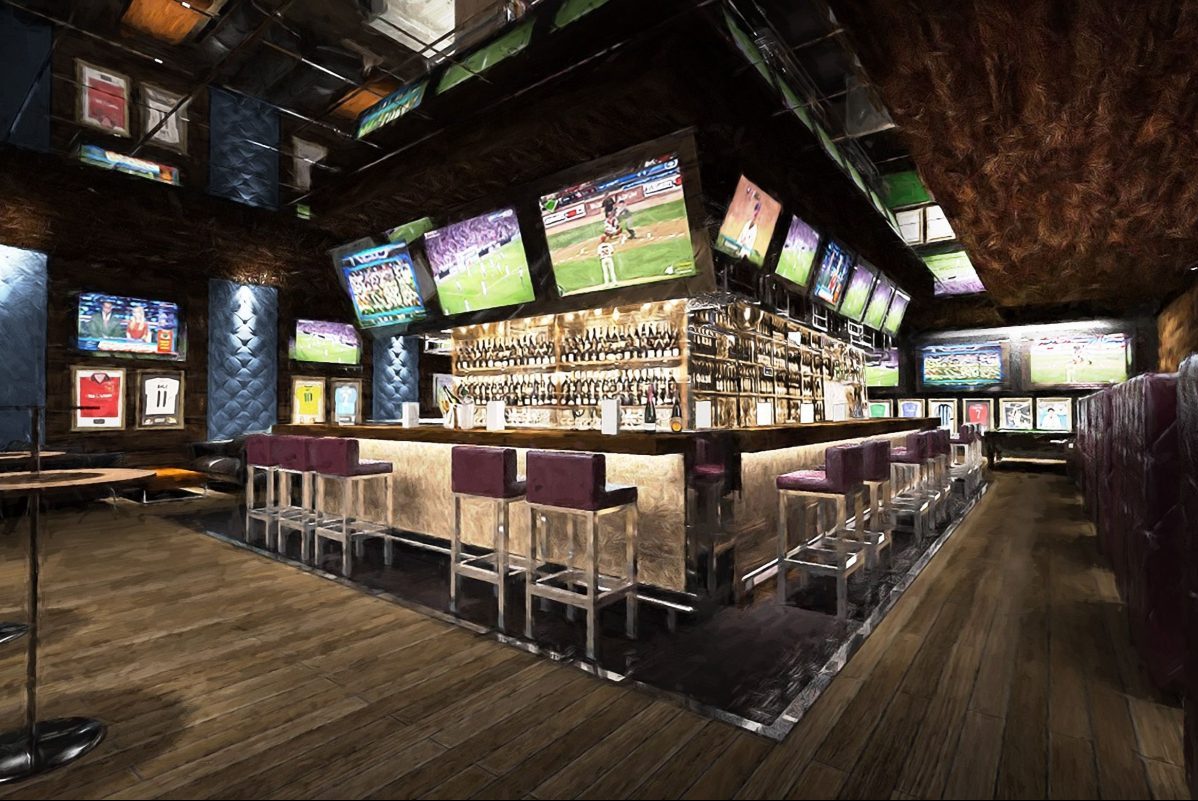 In late February, there had reportedly been a rise of confirmed COVID-19 cases in the province. After further investigation, it was later determined that a possible exposure at an event held at the ArnPrior Sports Bar and Resto in Renfrew County is a likely cause.
The District Health Unit was quick to release a statement request of self-isolation for anyone at the sports bar on the 17th of February. These people are also required to follow through with mandatory COVID-19 swab testing. This was implemented to prevent the further spread of the deadly virus.
The health units of Ontario continue their investigation and conduct contact management assessments on areas and people that may be considered high risks.
Surveillance teams are also on the lookout for establishments like the ArnPrior Sports Bar that may not be following proper sanitary and social distancing protocol.
If you know anyone at the mentioned location on the indicated date, please immediately inform the Virtual Triage Assessment Center at Renfrew Country to know the proper course of action.