Things You Should Know to Start a Vape Shop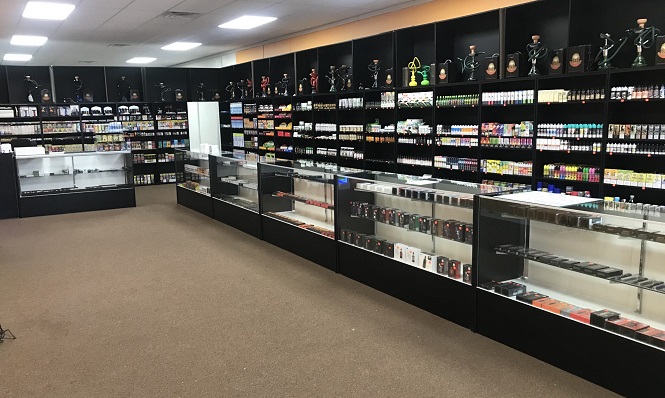 The increasing number of vape users around the world causes many entrepreneurs to venture into this field. You can Read more here about many of these. There have been many vape shops being built to accommodate these massive audiences of vaping.
However, some people who want to make their own vape shops do not have experience creating the business.
So, here are some of the things that you should consider if you're going to indulge in the world of vaping through vape shops.
Look for the Right Location
Starting a business has its challenges. And finding the perfect location for your shop is one of the toughest.
It would be best if you thought about it critically because it's a pass-or-fail opportunity. Once you fail, you can never take it back, but it will be rewarding if you got the right one.
To find the spot for your vape shop, you must consider these things.
Signage
Look for a place where people can easily see your signages. It can be near the street or where lots of people pass by. In this way, you can attract more customers.
Competition
Know who your target customers are. Make sure that the shop is close to an environment where people like vaping.
Size
Do not choose too big or too small areas. Having a more prominent space means spending lots of money. In contrast, a smaller place is just not suitable. A 500- to 1500-square feet space is the ideal size.
Know Your Budget
Starting a business is all about taking risks, and this includes spending your money. However, the risk undertaken should have a higher success rate.
When it comes to funding, vape shops tend to be expensive. Still, it will depend on the size of your shop and the materials you want to use.
Generally, if you want to build a small shop, it will cost you approximately $25,000. A bigger space, on the other hand, can cost up to $50,000.
Nevertheless, budgeting your expenses can be an easier task. For example, you can create an inventory of building materials, from the designs to the equipment. Doing so will give you an idea of how much it will cost you and adjust it accordingly.
Find Reliable Suppliers
As a beginner, you can ask experts where you can get the right supplier. You can also look for reviews about their company to ensure that you get the right products for your shop.
Know Your State Vaping Laws
States have regulations on vape shops which you should know about. These will limit your business in some aspects. Additionally, you should be prepared and have your licenses so that you can continue operating the shop.
Use of Necessary Technology
This modern world requires you to have high-quality tools. This means newer and more advanced technology should be used. This is not just for the elegance of your shop but also for the convenience of your customers.
Conclusion
The journey to running a successful vape shop is more than the materials you needed. It is more of the passion and effort you put in every work to make it work. Lots of patience and hard work must be done so that you can reap the reward.