Ontario Businesses Thrive Despite the Trying Times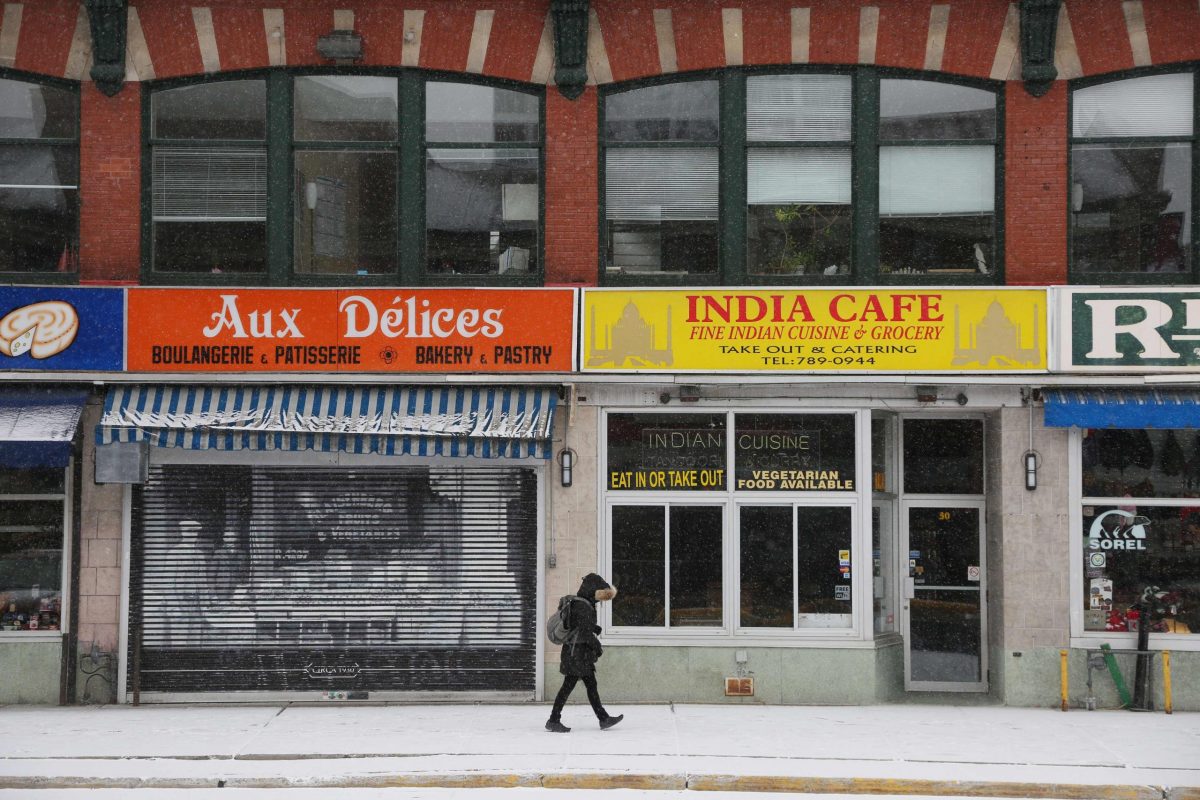 The effects of COVID-19 had done more than just dismantle health systems. It has disrupted education, work, and business altogether. However, this was also a time when resilience and ingenuity were at play.
In Ontario, these businesses had found a way to adapt to the current situation while staying sustainable. They had helped the economy afloat and kept a good number of people employed. Indeed, this is a business strategy at play.
Kingston Aluminum Technology Inc.
This bottling company has promoted the "reuse, reduce, recycle" movement, with a bit of customization on the side.
Their production is mainly designed for sustainability, and their product had helped other smaller businesses get their start.
Wills Transfer
Given the importance of transportation and skeletal networks during the quarantine periods, Wills Transfer has helped people continue their lives without leaving their homes.
Their logistics expertise has led to efficient service functions, much more so now that online buying and selling are rising.
Kilmarnock Enterprise or KE Solutions
With their customized machinery, fabrication, and robotics, we can say that this is a business that has taken technology and made it worthwhile at best.
They have also supplied for pharmaceuticals and medical companies and in chemical, food, and beverage.