These Areas in East Ontario Take the Lead in Livability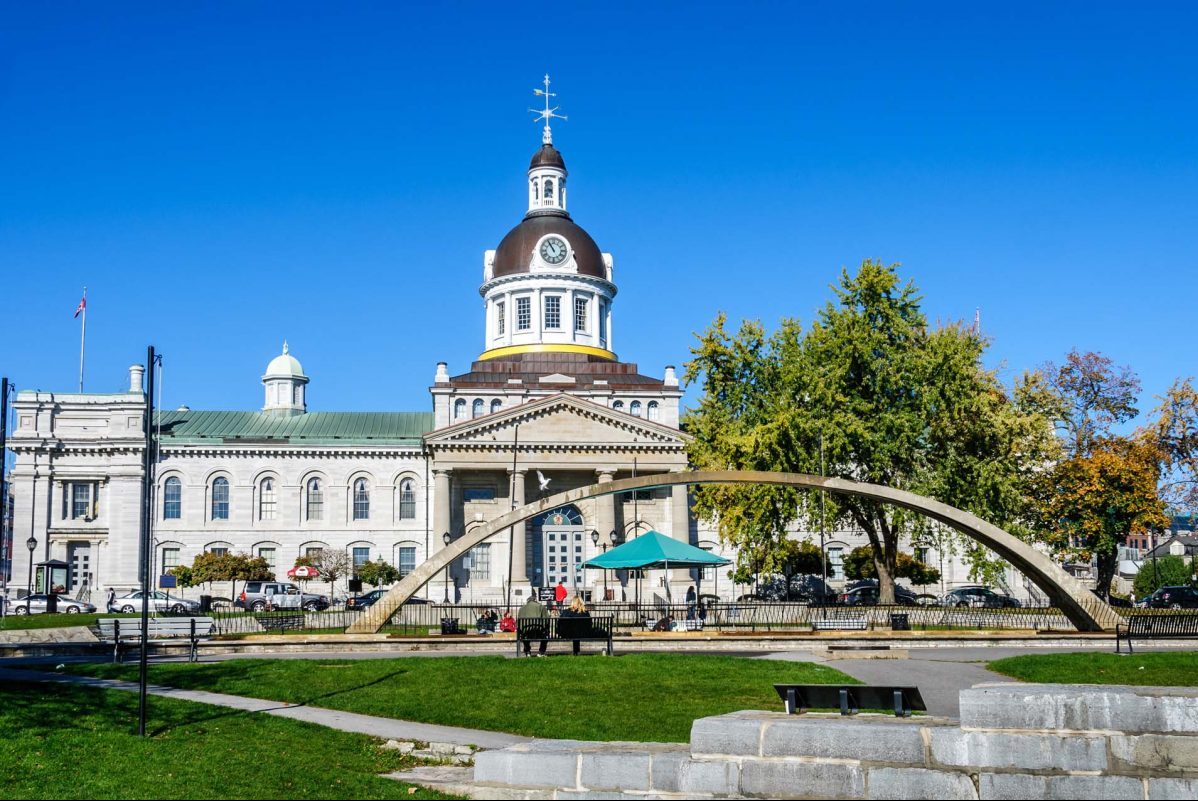 Whether you're migrating to Canada or just switching provinces, the move remains to be a challenge. That said, we hope you've secured a few good reasons for such a move.
Ontario is among the livable provinces in Canada, so you have plenty of places to choose from for your new home. That said, we have come up with a concise list of communities in Ontario that are diverse, distinct, and ideal for particular preferences.
We hope that you will grow to love the province more for the more wholesome and more uncomplicated things in life with this list.
Most Livable Cities in Ontario
Kingston
Ontario is known for its touristy historic waterfronts. If this is a spot you want nearby, Kingston is a good city choice.
This is an option that opens you to the best trips and weekend visits to a wide range of locations. Not only is it an excellent place for outdoor recreation, but it also offers plenty of job opportunities and food places to pick from.
Greater Napanee
Suppose you're moving for your education, job opportunities, or just a decent view of the great outdoors. In that case, the Greater Napanee should be at the top of your list.
This is among the practical city choices in Ontario, and it's a relatively smaller community compared to its neighbors.
The place has reasonable commute durations, and that's a good indicator that it is an ideal work-to-home location.
Bancroft
If you're big on working from home and surrounded by lush greeneries, then Bancroft is an ideal choice.
This option has been widely popular given the current health crisis. Still, this city offers a peaceful lifestyle that helps you get work done and get plenty of rest.