Doug Ford Starts Strong in 2020 Political Campaign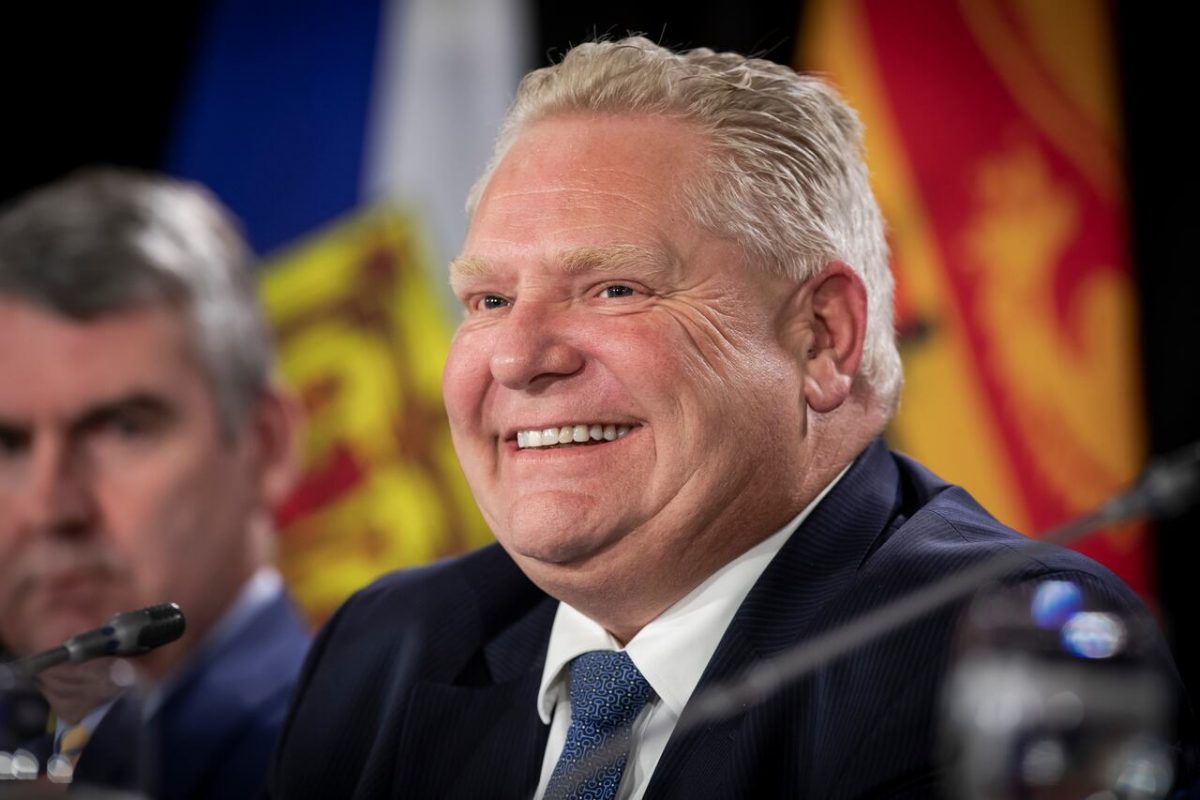 For this year's election, Premier Doug Ford finds himself in a relatively favorable position with his constituents. After a good number of mishaps and wrong decisions, he proves his detractors wrong with feats of flexibility and discipline.
These are two attributes that many would not use to describe this loud and outgoing politician in the past. He transitioned his political vigor towards the people's genuine interests. Furthermore, he went on the down-low so other venues would thrive.
With his actions and good decisions speaking louder than his words, Ford has successfully silenced the legislature's negative chorus. This has also led to the people of Ontario giving him a new chance.
However, 2020 has proven to be quite a challenge with the health crisis ensuing. This will be the test of Ford's ideals and resilience. Right now, he is working to deliver on much-needed improvements in different aspects, namely Education, Healthcare, and Finance.
So far, he has garnered positive insights from different demographics. That said, if Ford continues to have the favor of the people, he may win himself a new term for the next election.